KNUST has held the 2019 edition of Food festival which seeks to promote culture through locally made foods, educate people on the preparation and health benefits of Ghanaian dishes.
The KNUST Food Festival was hosted by the Department of Food Science and Technology, College of Science (CoS), in partnership with the College of Humanities and Social Sciences (CoHSS) under the theme; 'Promoting our culture, our food and the science'.
A representative from the Foods and Drugs Authority (FDA), advised that, it is a collective responsibility of everyone to ensure safe food on the market and encouraged consumers who note otherwise to call on FDA for assistance.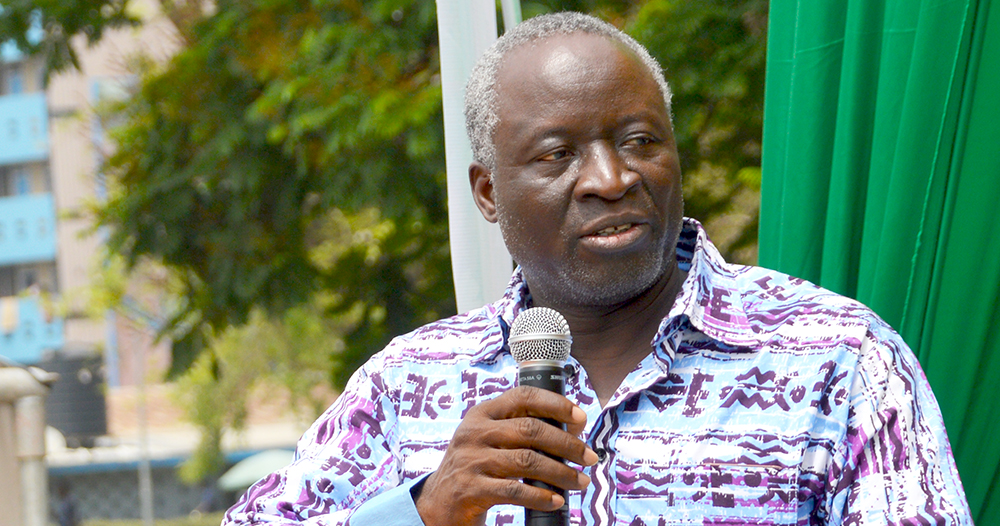 Speaking at the event, Professor. Imoro Braimah, Provost of the College of Humanities and Social Science, stated that, a country's uniqueness lies on its culture and the type of food eaten by its natives, and as such, it is the role of CoHSS to ensure that the cultural distinction of food is part of our daily lives.
According to Prof. Imoro Braimah, 'we as a science and Technology University, interested in the Science, cultural and human aspects of food, calls for the collaboration between CoHSS and Department of Food Science and Technology'. He hoped that that the food festival would gain national recognition as it showcases locally made dishes.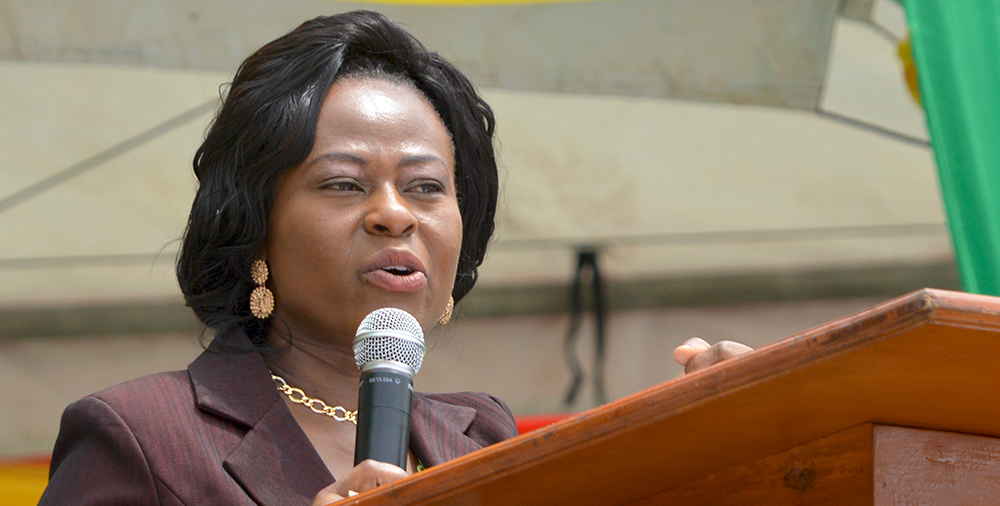 The Guest Speaker of the event, Mrs. Gloria Gambrah, the Municipal Chief Executive of Oforikrom lauded the effort of the organisers for promoting locally made dishes to increase its patronage. She observed that now Ghanaians are more interested in Continental dishes than traditional and therefore expressed gratitude to CoHSS and the Department of Food Science and Technology for organising such event. She expressed hope that by the end of the event, people would see the need to patronise locally made dishes.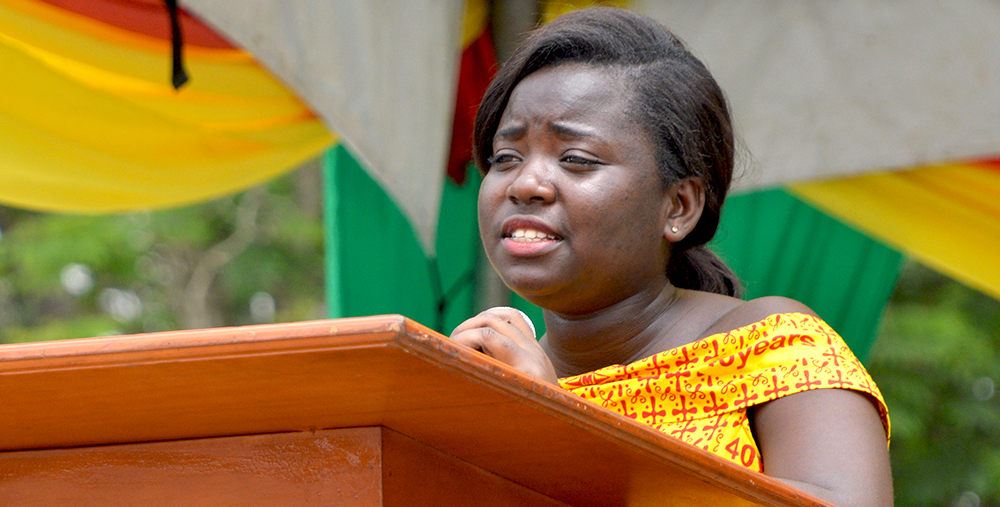 Enlightening participants on 'Maggi', Ms. Pearl Darko, a representative from 'Maggi' revealed that any product of the 'Maggi' brand, should have a four-sided Silver Star with 'Maggi' boldly written beneath it and that, any other product branded 'Maggi' without these features be avoided, she added. On the nutritional benefits of 'Maggi', she mentioned iron which is a mineral vital for the proper functioning of hemoglobin; a protein needed to transport oxygen in the blood and iodine which helps the brain to stay sharp. She lastly advised that anyone who prepares food with 'Maggi' cube should refrain from adding salt.
In another development, the event saw the display of locally made dishes as well as packaged and processed foods from the various regions in Ghana by Maydan Foods, Anne's Perfections, Kumasi Technical University and Mancell College. The event was proudly sponsored by Maggi, Golden Tree, YoFresh and Voltic.
What do you think about this piece? Share your comment in the comment thread and share the story using the social media buttons above. You may reach the editor on 0249579664.  Thank you.